Emanuele Dagnino • Ph.D. Candidate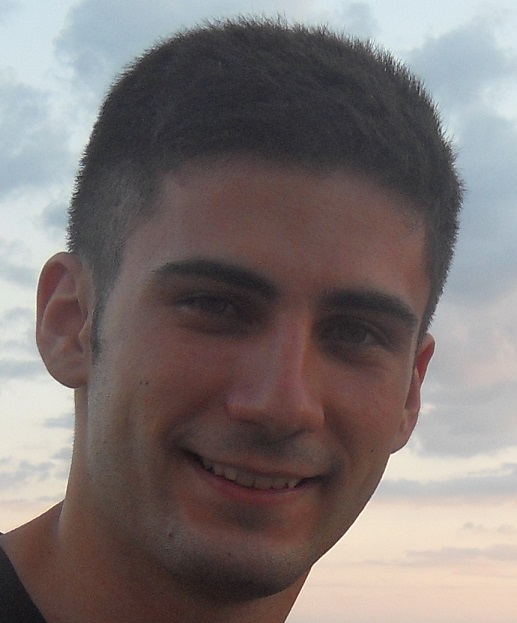 Laureato in giurisprudenza presso l'Università dell'Insubria di Como, con una tesi in Diritto del lavoro riguardante le dinamiche scaturenti dall'ingresso dei social media nel mondo del lavoro. Candidato al dottorato in Formazione della Persona e Mercato del Lavoro.
Graduated in Law at University of Insubria (Como), with a thesis in Labour Law concerning the dynamics arising from the entrance of social media in the workplace. Phd candidate in Human Capital Formation and Labour Relations.
CV italiano (pdf) • CV inglese (pdf) 

Segui la ricerca di Emanuele su twitter #PhD_EM
Contatti

Mail: emanuele.dagnino1@gmail.com 
Twitter: @EmanueleDagnino 


Last modified: Thursday, 26 February 2015, 3:47 PM