Ilaria Armaroli • ADAPT Research Fellow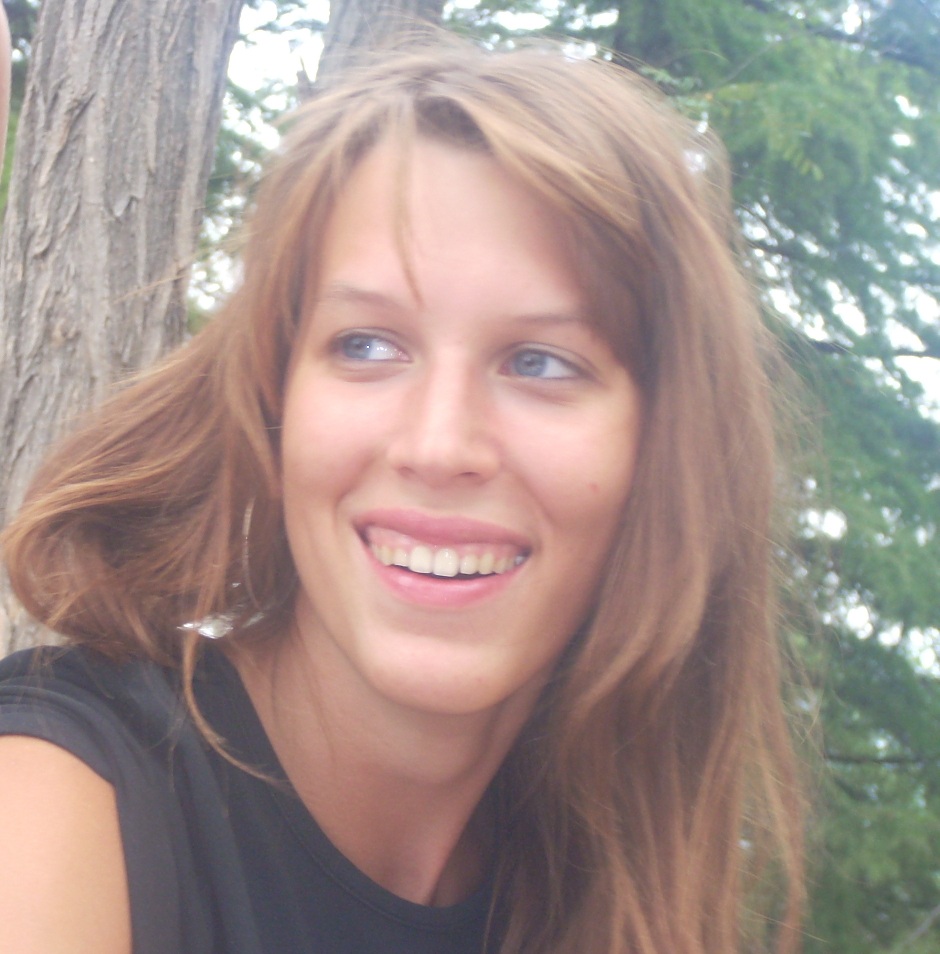 Laureata in Scienze Internazionali e Diplomatiche. Apprendista di ricerca in ADAPT. Dottoranda in Formazione della persona e mercato del lavoro. Si occupa di relazioni industriali, contrattazione collettiva, concertazione, dialogo sociale, relazioni internazionali ed euro progettazione.
Master degree in International and Diplomatic Sciences. ADAPT Research apprentice. PhD candidate in Human capital formation and labour relations. Mainly interested in industrial relations, collective bargaining, tripartism, social dialogue, international relations and EU project management.
Aree di interesse: relazioni internazionali, relazioni industriali, dialogo sociale, europrogettazione
 CV inglese (pdf) • CV italiano (pdf)
Mail: ilaria.armaroli2@gmail.com ; ilaria.armaroli@adapt.it   
Twitter: ilaria_armaroli
Last modified: Wednesday, 20 March 2019, 10:46 AM